Services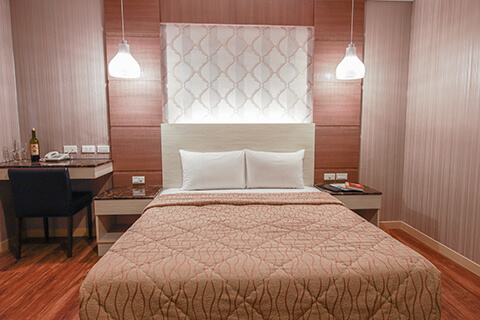 Tel:+886-6-358-6666
Fax:+886-6-358-7355

Add:No.219, Sec. 2, Lin'an Rd., North Dist., Tainan City 704, Taiwan (R.O.C.)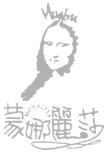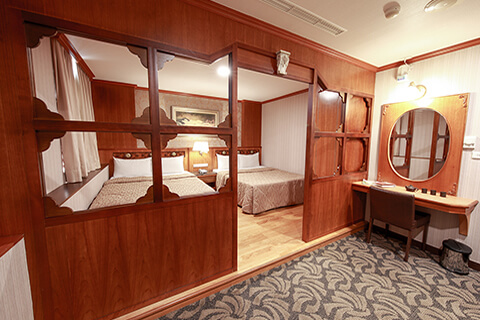 ※ Check in time: After 3pm, not later than 5pm.
※ Check out time: Before 12pm.
※ All accommodations come with breakfast (Serving time: 7:30am-9:30am)
※ Pets are allowed but not in the rooms, we provide arrangement for your pets to stay at the animal hotel from the animal hospital, regarding service please follow our rules.